About PIERRE-JEAN DUFFOUR
Born in France, raised in Switzerland, passionate about Communications, Digital Arts and World Cultures and following an Advanced Certificates in Audiovisual Communications, I have studied and worked in Europe, America and Asia for the past 20+ years on International missions in the various fields of Video, Film, Audio, Sound, Entertainment & Corporate Events industries. Whether as an independent freelancer , Producer, Project and Team Manager, or as an Artist or as an Engineer, as allowed me to develop, specialize and harmonize both technical and creative skills and aspects to express pertinent and subtil messages through the various and powerful digital tools available nowadays for communication, promotion, marketing...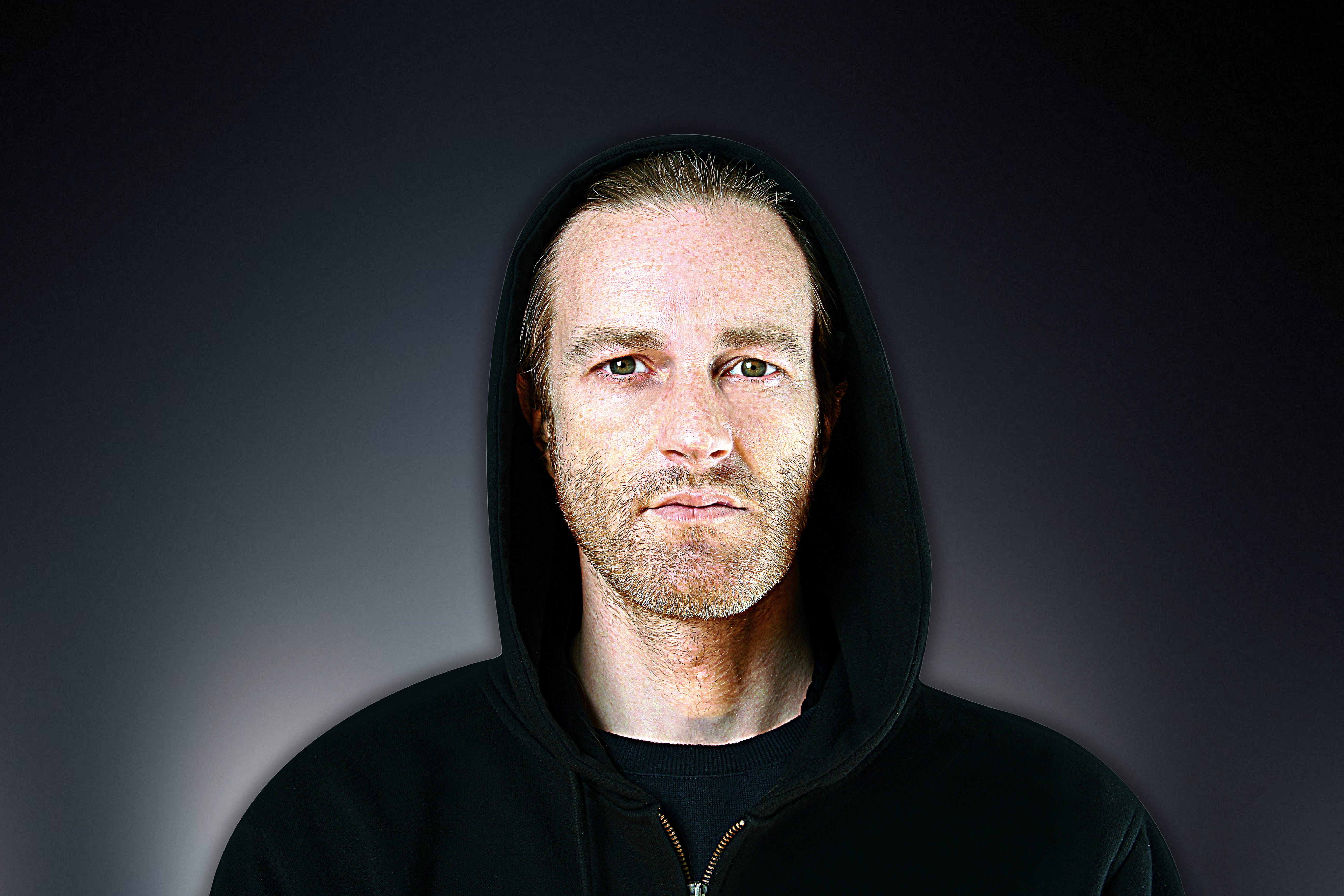 EASY FILES TRANSFER SOLUTIONS
Send in your Videos, Audios, Photos from anywhere via Dedicated & Secured File Transfers Area
and Get it back Post-Produced in the shortest terms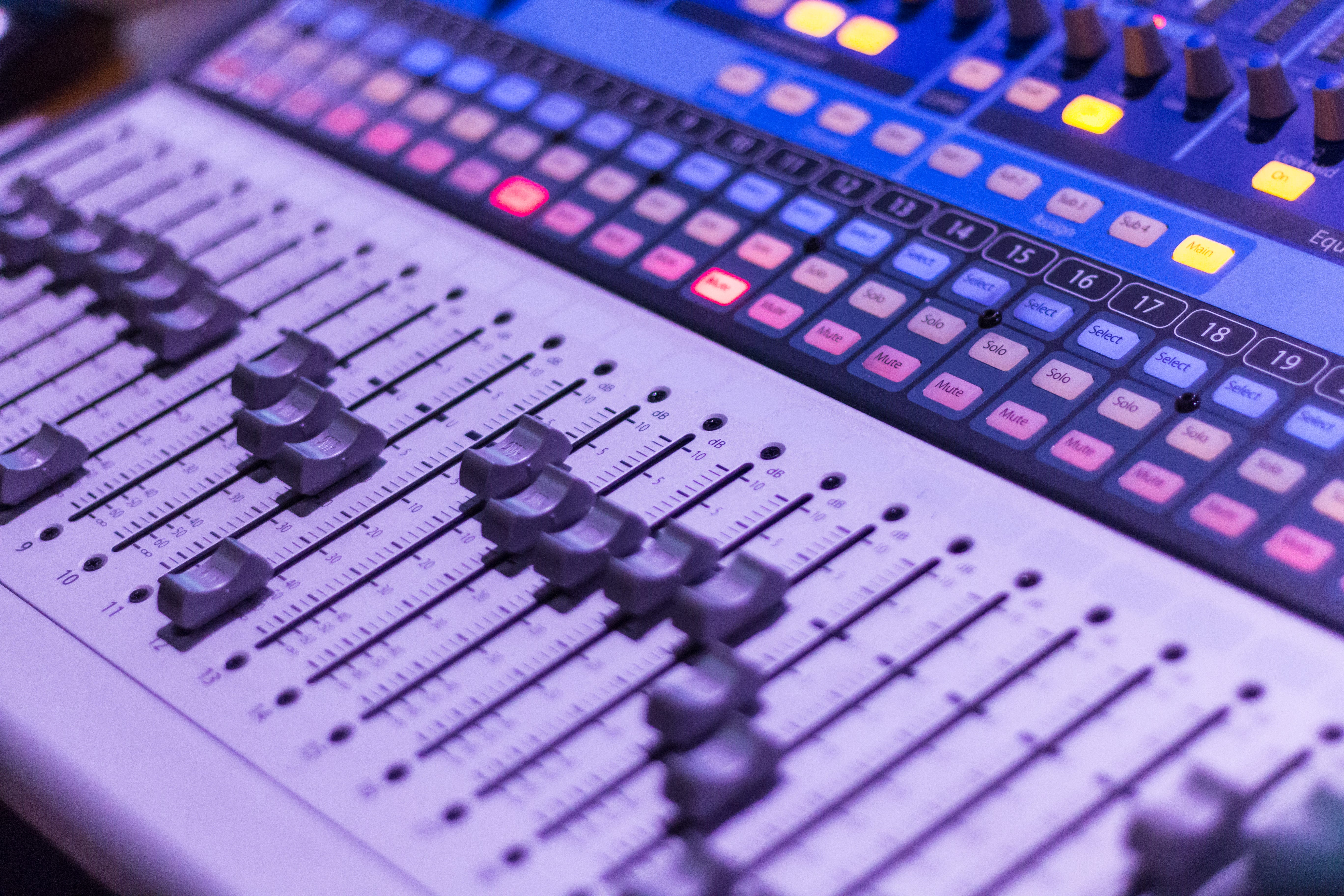 SKILLS
creative concept
technical setup and logistics
promotion, broadcasting
live streaming management.

Creative communication strategy
EXecutive production
Project management for your
Communication
Video
Photography
Audio/Sound
Graphism
Content from Spotify can't be displayed due to your current cookie settings. To show this content, please click "Consent & Show" to confirm that necessary data will be transferred to Spotify to enable this service. Further information can be found in our Privacy Policy. Changed your mind? You can revoke your consent at any time via your cookie settings.
Consent & Show
Spearhead of the global fusion music scene since 2003, MASALADOSA gathers fans of asian sounds, world grooves and bass culture into one big family. Created by french producer Pierre-Jean Duffour, MASALADOSA delivers high energy frequencies, an original and innovative spicy blend of twisted sitars, hypnotic soundscapes, deep vocals and ethnic percussions powered by heavy dub basslines, nu school beats and way beyond…Perhaps one of the most interesting fusion you've heard in a while, a rather eclectic and stimulant blend of music. Read More
www.masaladosamusic.com

News: MASALADOSA celebrates 20th Anniversary in 2023 !
REFERENCES
Companies whom trust me
STORY TELLING
Tell your story
Content from Instagram post can't be displayed due to your current cookie settings. To show this content, please click "Consent & Show" to confirm that necessary data will be transferred to Instagram post to enable this service. Further information can be found in our Privacy Policy. Changed your mind? You can revoke your consent at any time via your cookie settings.
Consent & Show
Content from Vimeo can't be displayed due to your current cookie settings. To show this content, please click "Consent & Show" to confirm that necessary data will be transferred to Vimeo to enable this service. Further information can be found in our Privacy Policy. Changed your mind? You can revoke your consent at any time via your cookie settings.
Consent & Show
© Pierre-Jean duffour / ASANA MEDIA 2023